To Schedule or Not to Schedule?
It is acknowledged that in any maintenance department with more than 10 craftspeople & more than two or three crafts, some planning, other than day-to-day job allocation by supervisor or leadsperson, can result in increased efficiency.
As the size of the maintenance organisation grows, the extent to which task planning may be codified and the amount of time that should be spent on this activity grows.
So long as the system costs less than the cost of running without it, only as much planning as is required for optimal overall efficiency should be done.
How Much Scheduling?
Any scheduling system has practical limits.
A comprehensive itinerary that becomes obsolete after the first hour or two of use due to exigencies is of little utility.
However, if actual performance reveals 60 to 80 percent adherence during normal operation, the schedule's value is genuine.
Any scheduling system must be justified by demonstrating its efficacy in terms of dollars saved.
Such proof is readily available if some type of incentive system or work measurement exists.
The only measuring criteria are general trends in maintenance costs and service quality.
Work unit, task size, percent of total work load scheduled, and lead time for scheduling are some factors to consider while developing an effective work-scheduling system.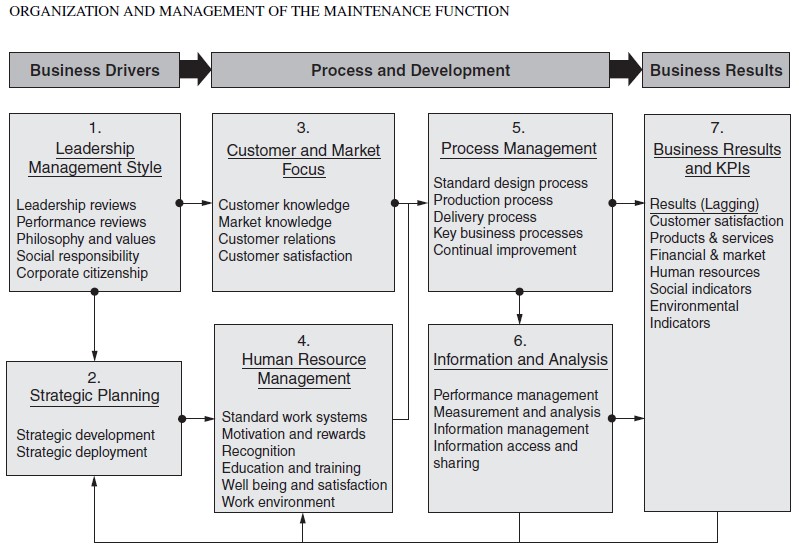 Work Unit
Most comprehensive schedules are written in terms of work hours or fractions of hours if standard timings are utilised.
Other scheduling systems consider a half-day to be a minimum work unit.
Others may base their plans around a craft day or even a craft week.
Size of Jobs Scheduled
Some work-scheduling systems can manage both small and large assignments.
Others schedules only handle massive projects that require a large number of craftspeople and a significant amount of time.
Percent of Total Work Load Scheduled
Although all work may be scheduled in some situations, the most successful systems understand any maintenance engineering department's incapacity to predict all projects, especially those of an emergency nature, and do not try scheduling for the full work force.
A fraction of the available labour force is kept ready for immediate assignment to emergency tasks or other high-priority work that was not expected at the time of scheduling.
Lead Time for Scheduling
Another aspect to consider is the lead time for scheduling, or the amount of time covered by the schedule.
Scheduling systems do not seek to address breakdown repairs and are restricted to normal preventive maintenance and large work that can be foreseen and arranged ahead of time.
In these instances, a monthly or biweekly personnel allotment is sufficient.
A weekly timetable with a 2- or 3-day advance time, on the other hand, produces good outcomes while being flexible enough to manage most unforeseen tasks.
In severe cases, a daily timetable with a 16 to 18-hour lead time may be required to offer the required control.
A more realistic alternative is to utilise a master timetable for at least two weeks with the option of altering it.
Learn from your failures, Do not repeat the same mistakes again and again

kp
"If something is too good to be true, it's your illusion" – kp
Whatever you want to do, Do a SWOT analysis first and have a timely pivot

kp
Helping Hands.